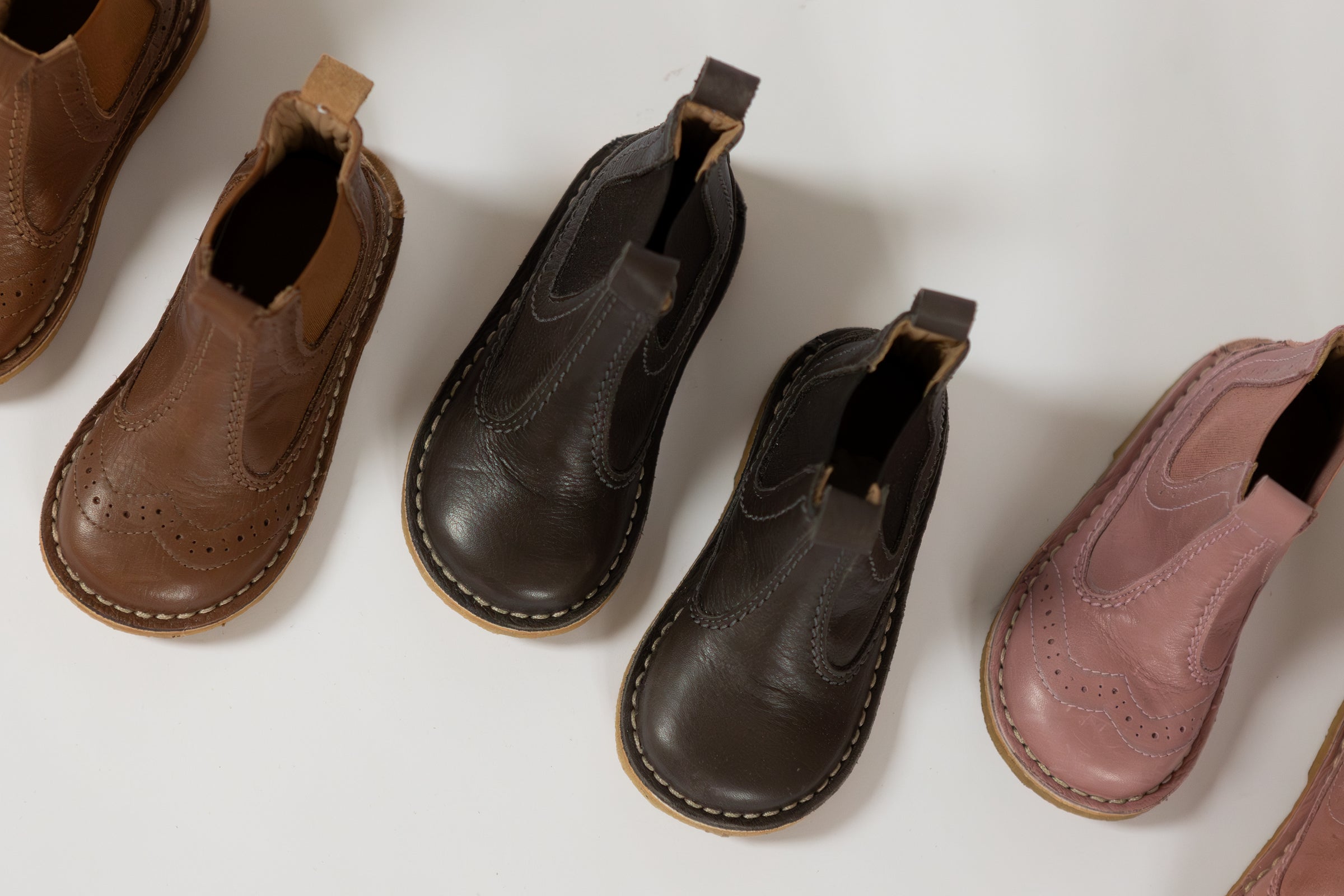 Danish design
Pom Pom® was founded in Denmark in 2009 by the West Coast in Denmark. It all started with our smallindoor shoes, but today we also have a wide range of children shoes including sandals,shoes, boots and rainboots. We createchildrensshoesusing LWG (Leather Working Group) certified leather,which makes the footwear breatheable. Our shoes areprimarely produced in small family owned factories in South Europe, where craftsmanship has a long tradition.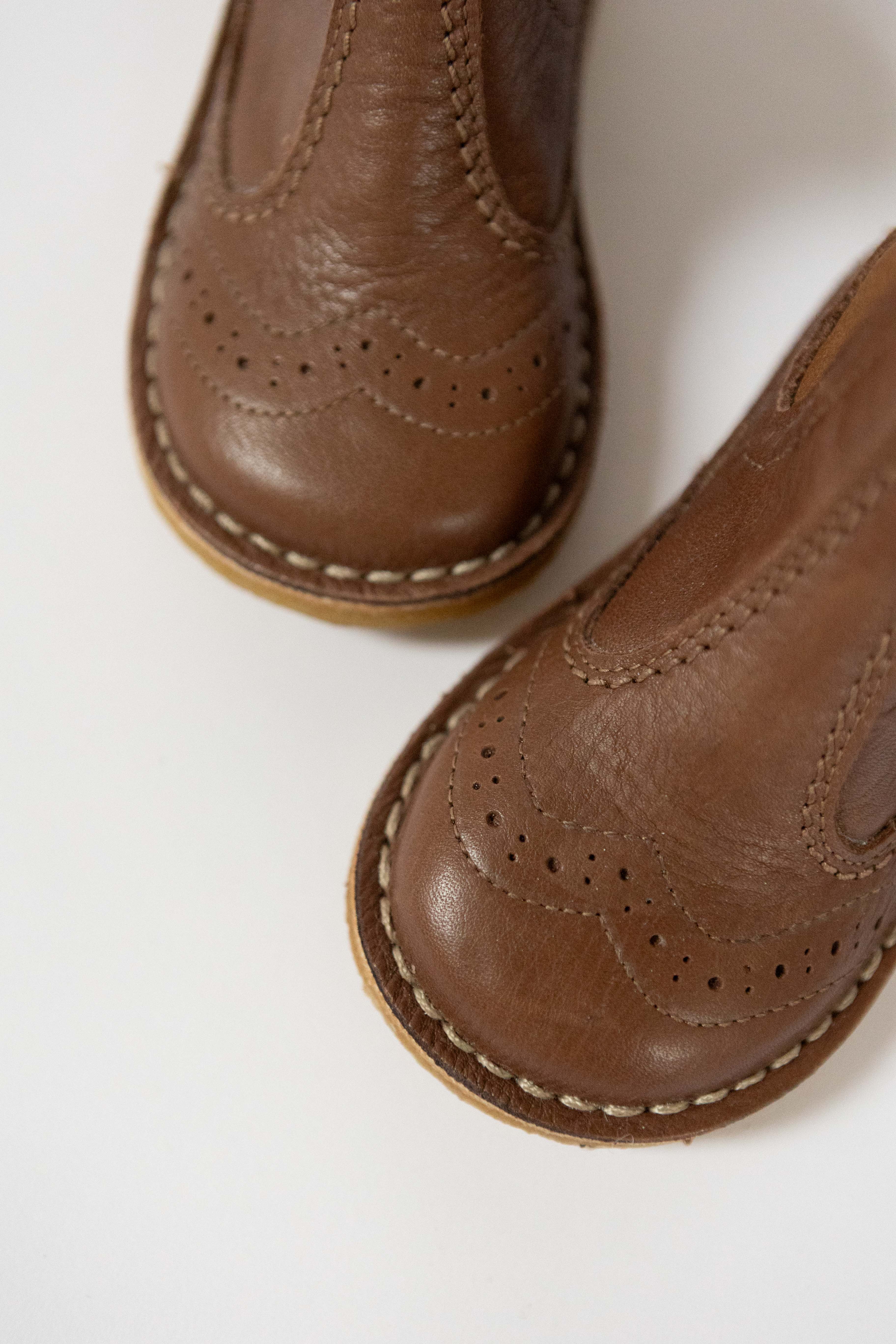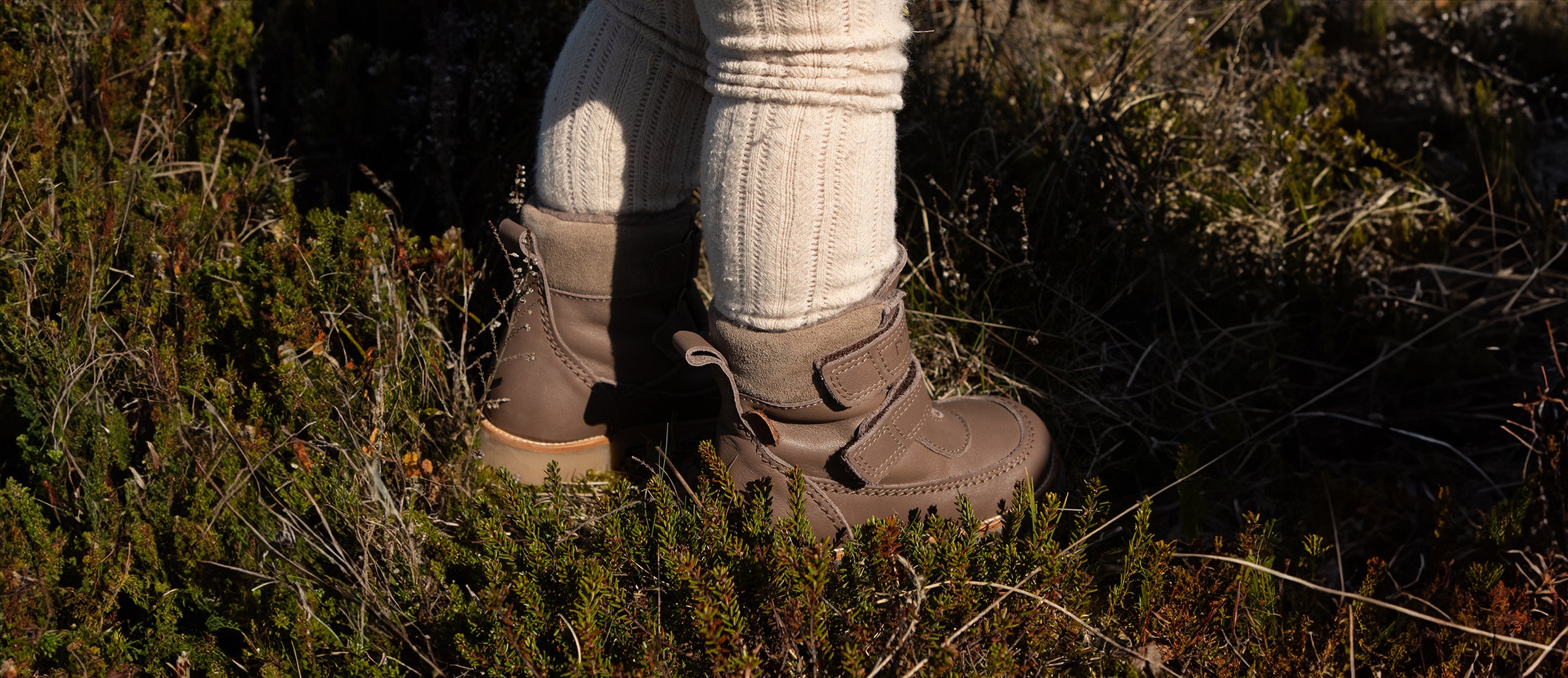 Asthetic shoes in natural materials
All our shoes are made in 100% naturalchrome-freeleather with leather or wool lining. Because only the best is good enough for our little toddlers.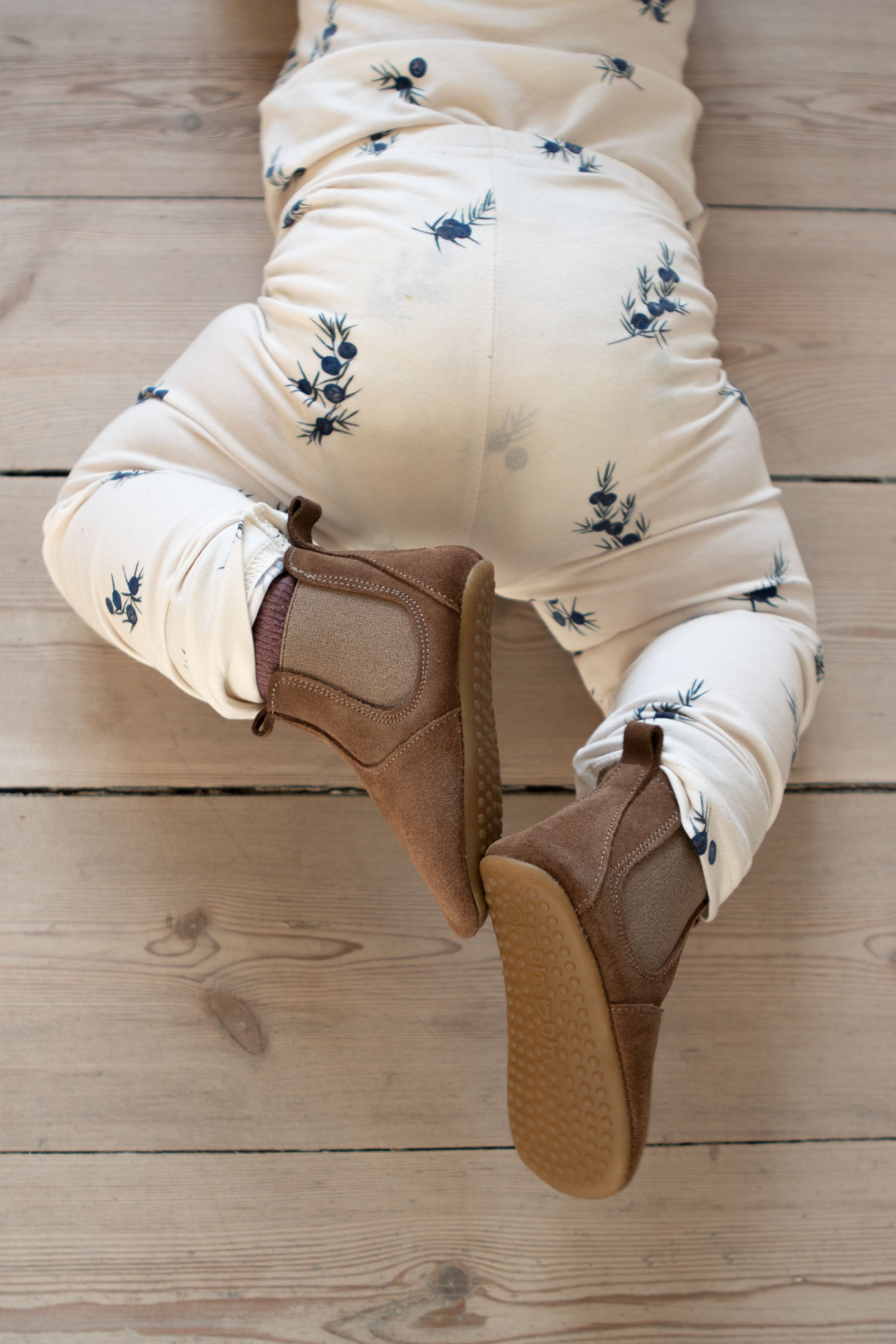 PRODUCTION WITH CARE
Pom Pom® shoes are primarely producedin small family owned factories in South Europe. We put a lot of thoughts into production and try to minimize our impact when producing shoes. Therefore we carefully choose all our  leathers, soles and other materials from the best suppliers and produce quality products, that are made to last for at least one season.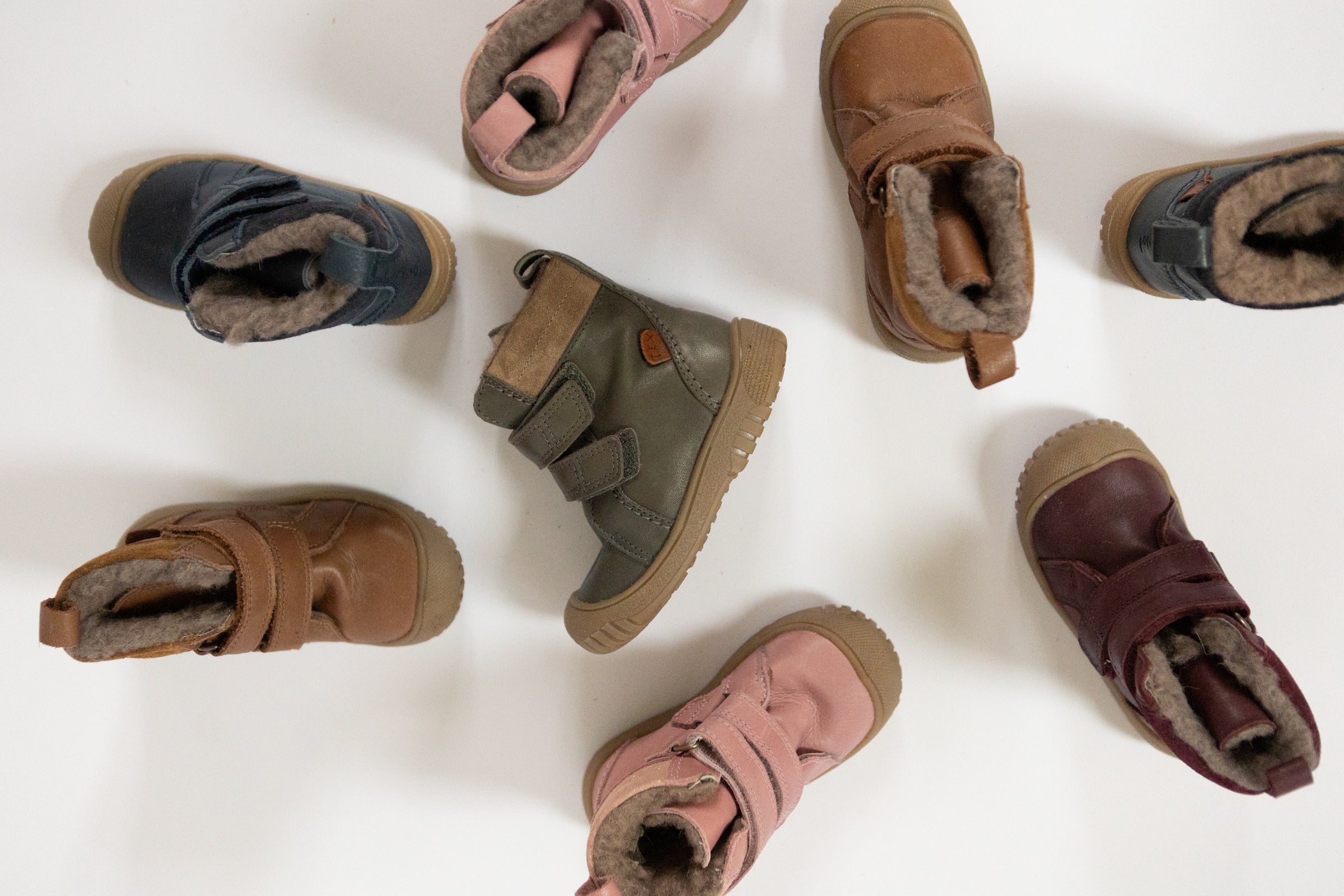 AW23
Explore the colours of autumn
Nature as inspiration
From materials to design, nature is a huge inspiration when developing Pom Pom® shoes. We alwayschoose materials andcolours inspired by the nature which surrounds us.